Company – Tradition and modern technology in harmony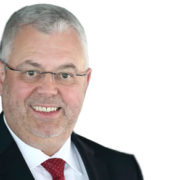 We thank all our partners for their trust and good cooperation and our employees for their great engagement.
The whole is more than the sum of its parts
This could be the motto, when VPL GmbH & Co KG 2011 has gone together with the DAW SE location Köthen to develop and produce packaging coatings. With the VPL Coatings offers the packaging industry, a flexible, innovative and medium-sized company in a shrinking market of packaging coatings manufacturers. With the production facility in Köthen VPL has access to one of Europe's most modern production facilities for industrial coatings. With access to the headquarters of the DAW SE in Ober-Ramstadt VPL has additional support for further development- and analyses laboratories and access to areas such as purchasing, EH &S, HR, Finance and Controlling and Product Safety. In addition, the VPL team has many years of experience in the packaging coatings industry.
The product portfolio includes solvent- and waterbased- and BPA-n.i., coatings. for internal and external applications. The Core competence of VPL Coatings is development of modern, tailor-made packaging coatings for the metal packaging industry.
VPL has its basis in the DAW SE Factory Köthen (Lacufa)
VPL has own development laboratories
VPL has access to one of the most modern industrial paint factories in Europe
VPL is a partner in the packaging industry, to jointly promote new developments and technologies
VPL is a flexible, modern, medium-sized alternative in the packaging coatings industry
VPL has the HQ of the DAW SE access to more modern development- and analysis laboratories
VPL has its strong partner access to shopping, EH&S, HR and product safety
The apple does not fall far from the trunk
Speed, flexibility and reliability are the entrepreneurial virtues, that are for VPL already began in the cradle. The first generation was greatly respected in this industry with an excellent reputation.. With the cooperation in Köthen VPL is placed on a broad basis. VPL provides the packaging industry the the flexibility and speed of a medium-sized company combined with the reliability and sustainability of a family business. Parameters, for a solid and long-term partnership.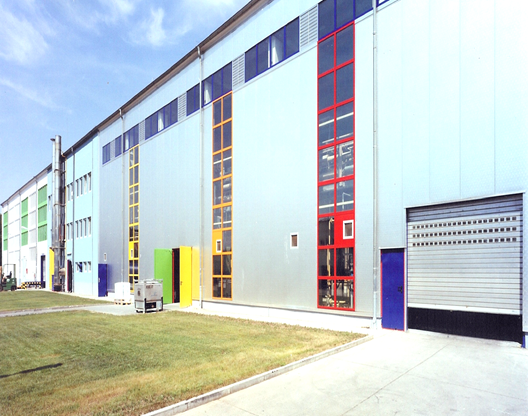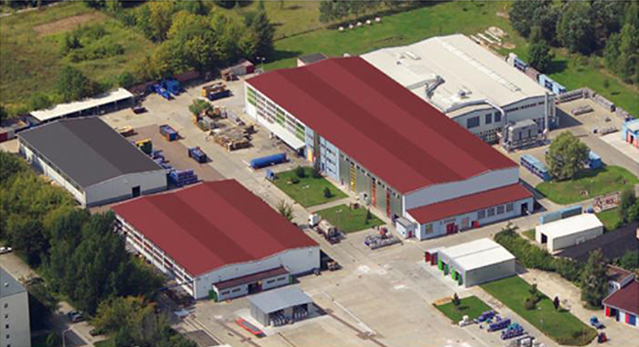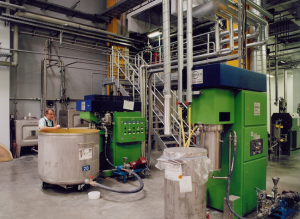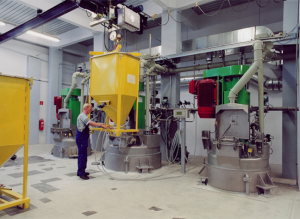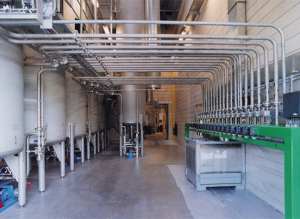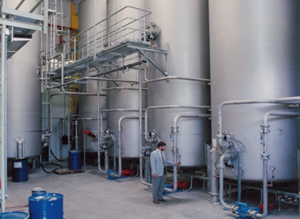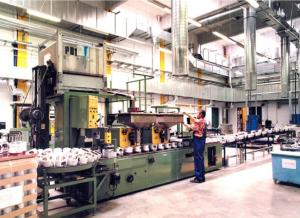 Always ready for our customers
A location with tradition
VPL Coatings GmbH & Co KG
Augustenstrasse 46
06366 Köthen, Germany